Wondering how your product will make it to the shelf and become a top seller?
You' re stuck at the moment? You are totally convinced of your product idea, but retailers don't want to
list your product,
and the sales figures are behind your expectations? The success
of your start-
up is a long time coming?
You are not alone in this! It is not uncommon for products to be developed
past
the market. The good news:
There
is something you can do about it.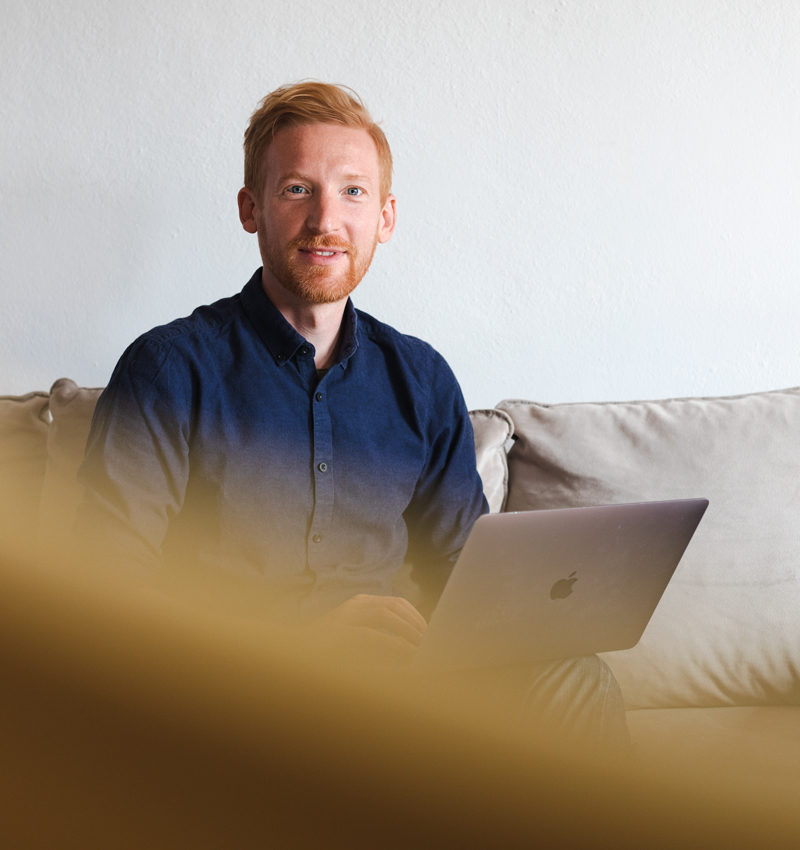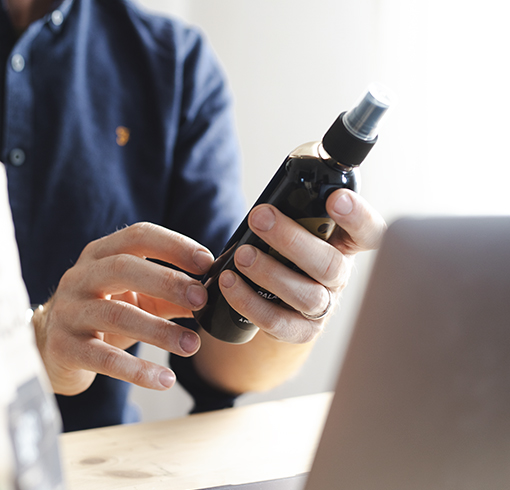 I show you how to make your product ready for the market.
Imagine your product has made it onto the shelves. The number of thrilled customers is growing steadily, and so are your sales figures.
My consulting is aimed at ambitious founders,
start-ups
or food companies who
want to optimise new
or existing products efficiently,
with practical tools
and
without a large
market research
budget –
always with the goal of achieving better success
and sales
at the PoS in mind.
After the four
strategy days,
you will be an expert on your own target group and market. You know exactly what your customers want and
what problems they have, and you know
how to position your product so that your customers love it and will buy it again. Now you have the basics in place so that the sales department can successfully sell your product in the retail trade.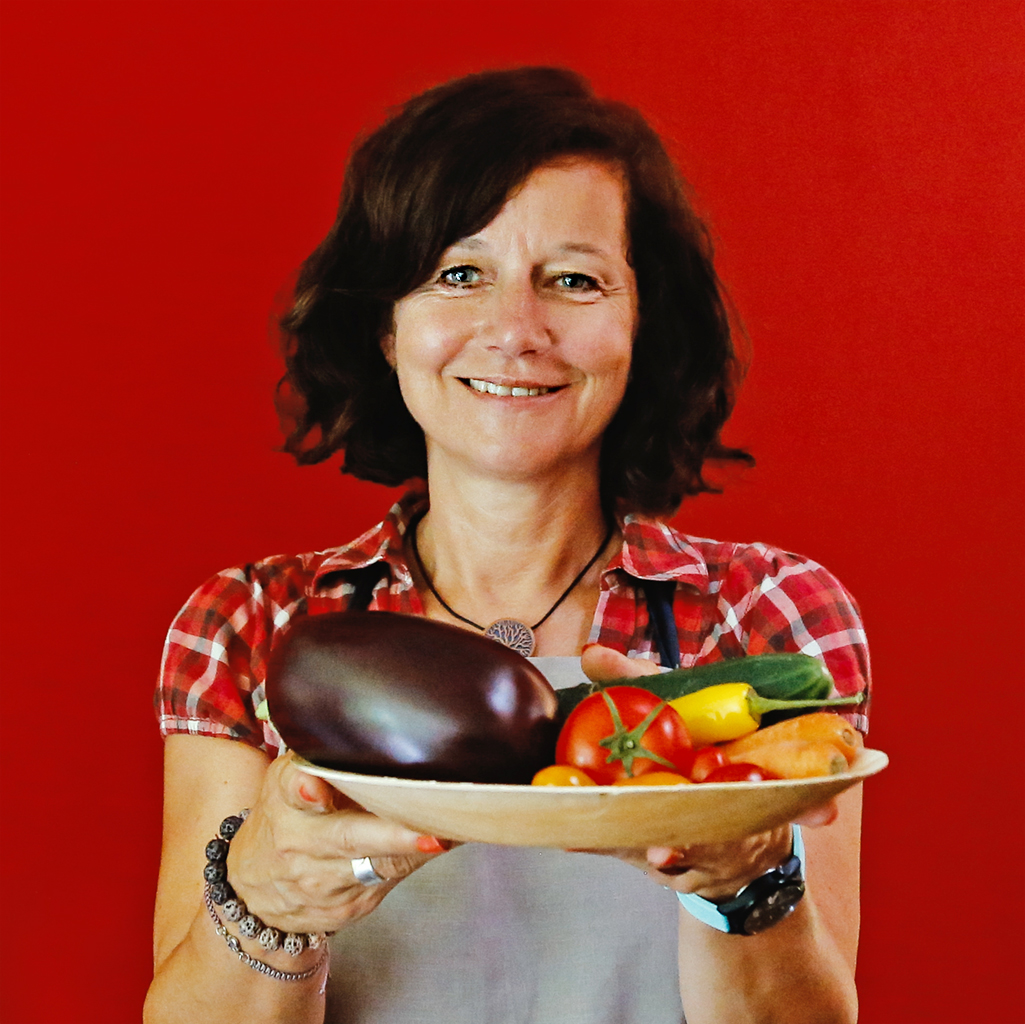 FOUNDER AND MANAGING DIRECTOR OF KULI HOOD
"A completely new product, clear USP and a marketing message that will convince."
We booked Leo's Food Product Strategy Days and were thrilled. Due to his advice, we were able to sharpen our USP and have developed a new product that accurately conveys our social vision. His approach to market analysis with a focus group was particularly helpful. This gave us incredibly valuable feedback for our product and marketing.
I didn't expect that Leo's advice, in addition to the results, would give us such a motivational boost.
Marion Reiners, Social Entrepreneur, rettet-omas-lieblingsrezepte.de
After
the four food-product
strategy-days you will know …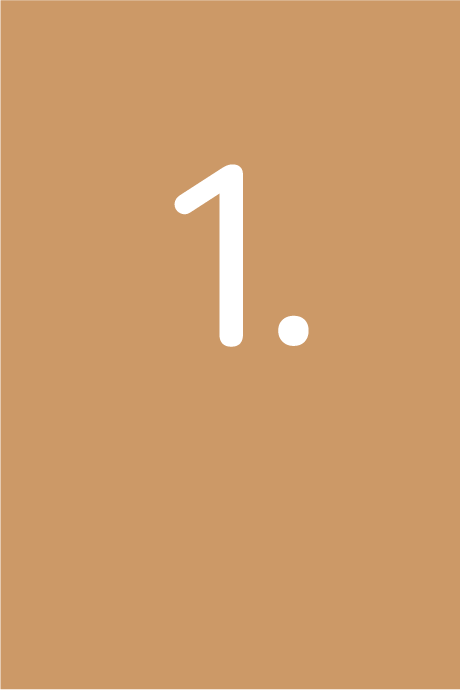 Organic specialised trade,
food retail
, discounter or
drugstore.
. The list of possible sales locations is long and growing. After a precise analysis of the target group and
the market, you will know
where to find
the best place to sell your product.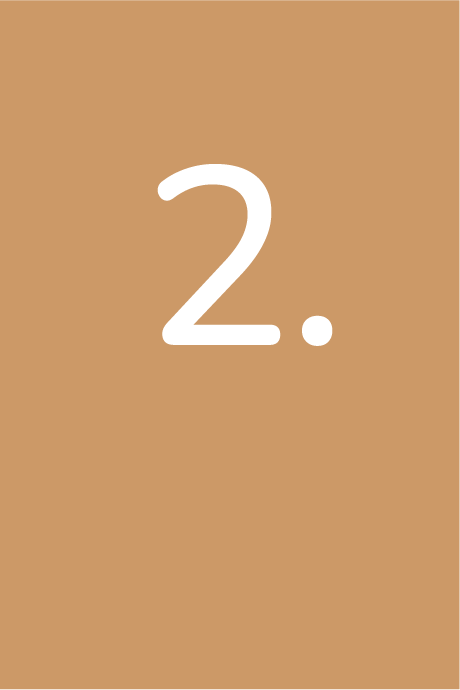 The price is hot. The success of your product stands and falls with the price.
Based on clear facts and market conditions, we determine the optimal price that your customers are willing to pay.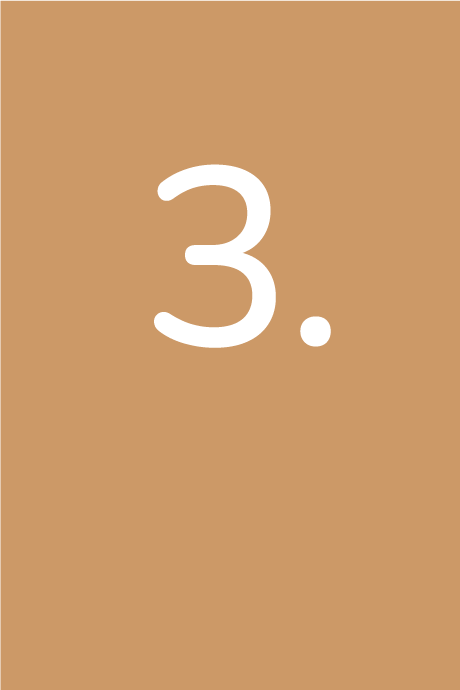 USPs, grammage, seals, design, shape and material.
Now you know how your packaging should be designed to convince your customers at the PoS.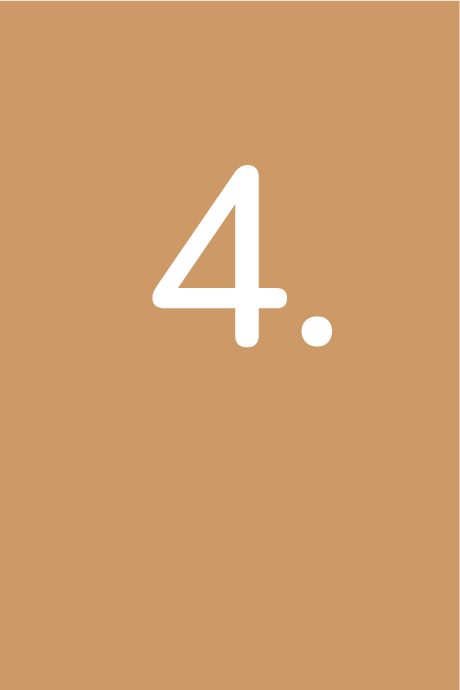 You can't do without them. We create sales documents for successful distribution and listing in the retail trade.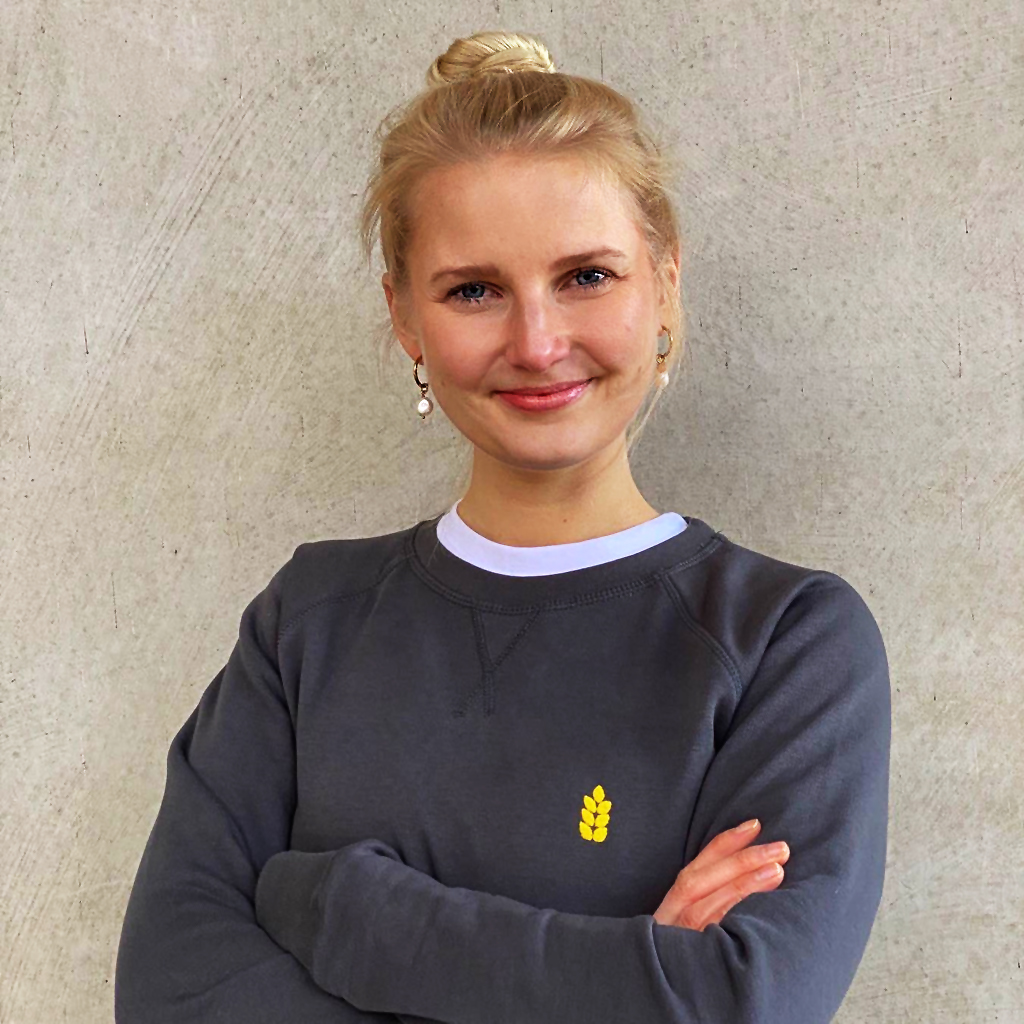 FOUNDERS ASSOCIATE / HOALY FOODS
"I would recommend Leo's consulting services to anyone who is in the process of product development, USP discovery or target group analysis."
In order to sharpen our USP and make it more palpable for customers, e.g. at the PoS, in packaging or in new product developments, we consulted Leo. Due to his objective feedback and his experience, we gained valuable insights. His tips for the approach to target group-focused new product development were particularly helpful.
Isabell Schastok, Founders Associate, hoaly-foods.com
Individual one-to-one consultation from anywhere: via
Zoom,
we work out your market launch strategy in four days. Without
technical jargon,
, with practical
tools
and simple templates to get you there quickly and efficiently.
I support
you with insider knowledge and email support.
1. Analysis
We
We analyse the vision and goal of your brand, find out, what role the products play in this, how they are currently performing on the market, identify strengths and weaknesses and look for
opportunities for
optimisation.
2. Market and target group
In
the next step, we look at the market and the target group and work out a clear product profile that stands out from the competition. We sharpen the USP, positioning, values and vision of your
products to
make them palpable and attractive for the target group.
No
risk
no
fun
? That's fine. But we want to be sure that your products really do become top sellers. To this end, we develop an uncompromising test strategy for your target group. This way you can
be sure
that your product will convince your customers in every aspect.
4. Conclusion
We
bring all findings together and determine
which changes
you will implement to make your product marketable and
ready
for distribution.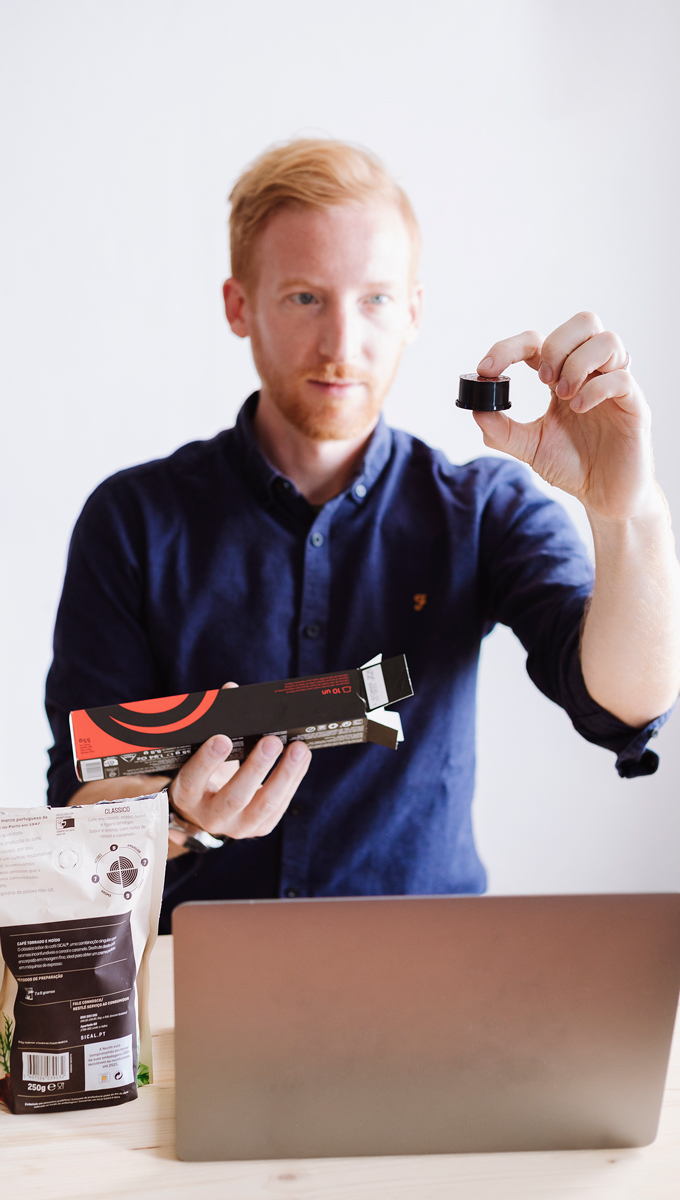 Have I sparked your interest?
Sign up for a 30-minute mini-consultation. We'll talk about where you currently stand in the product development process and I'll tell you what you should do to make your product fit for market launch.
*free of charge for a defined period of time