food product management expert, start-up consultant and self-confessed foodie.
You want to be successful with your products in the food retail trade, organic specialist trade or drugstores?
Then always keep this in mind:
The bait must appeal to the fish and not to the angler.
This saying is to be taken literally, especially in the food sector. In the last 12 years in the food business, I have seen many great visions and dreams come and go that were out of touch with reality – the customers' needs.
Less dreaming, more knowing!
Only those who know the needs of their customers, who find a niche for their product and position it cleverly in the market, and who unerringly pinpoint the USPs to the target group, can be successful.
Grow your Product.
My mission is to help food founders like you to realise your dream of a successful start-up with your products and to make the world a better place with them.
"Berlin is
Food-Start-up-
stronghold. Trends are born
here.
. And this is where I learned my tools of the trade."
For 12 years I have been accompanying products from the idea to the supermarket shelf.
VEGANZ – Germany's most innovative food brand 2021
Berlin is a food start-up stronghold. Trends are born here. And this is where I learned my trade. From the Berlin start-up VEGANZ to an organic company and the large food corporation Storck: everywhere I have implemented product concepts and turned them into top sellers.
Food Tech Campus Berlin by EDEKA
As a mentor at the Food Tech Campus Berlin, I regularly share my knowledge with food founders who have already run into difficulties with their products and know exactly where the shoe pinches you and what your products need.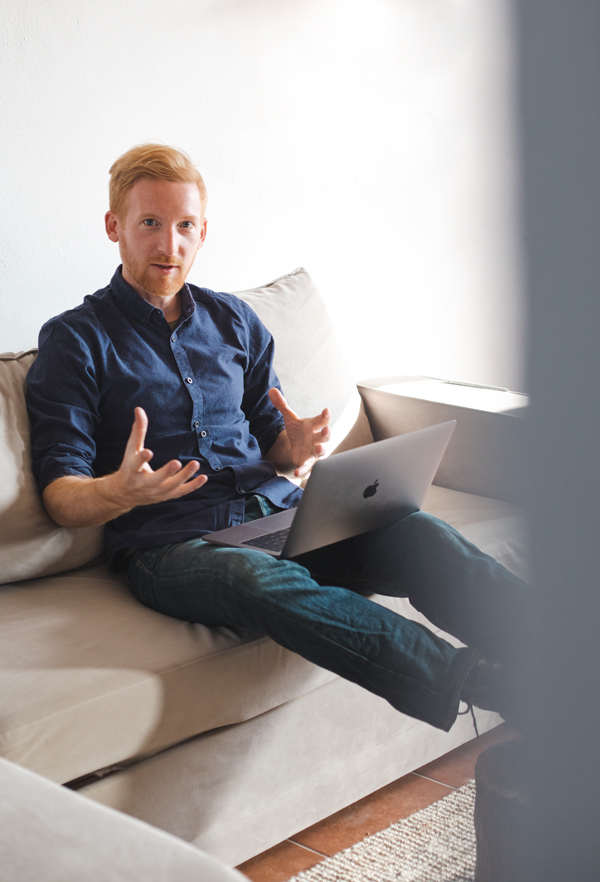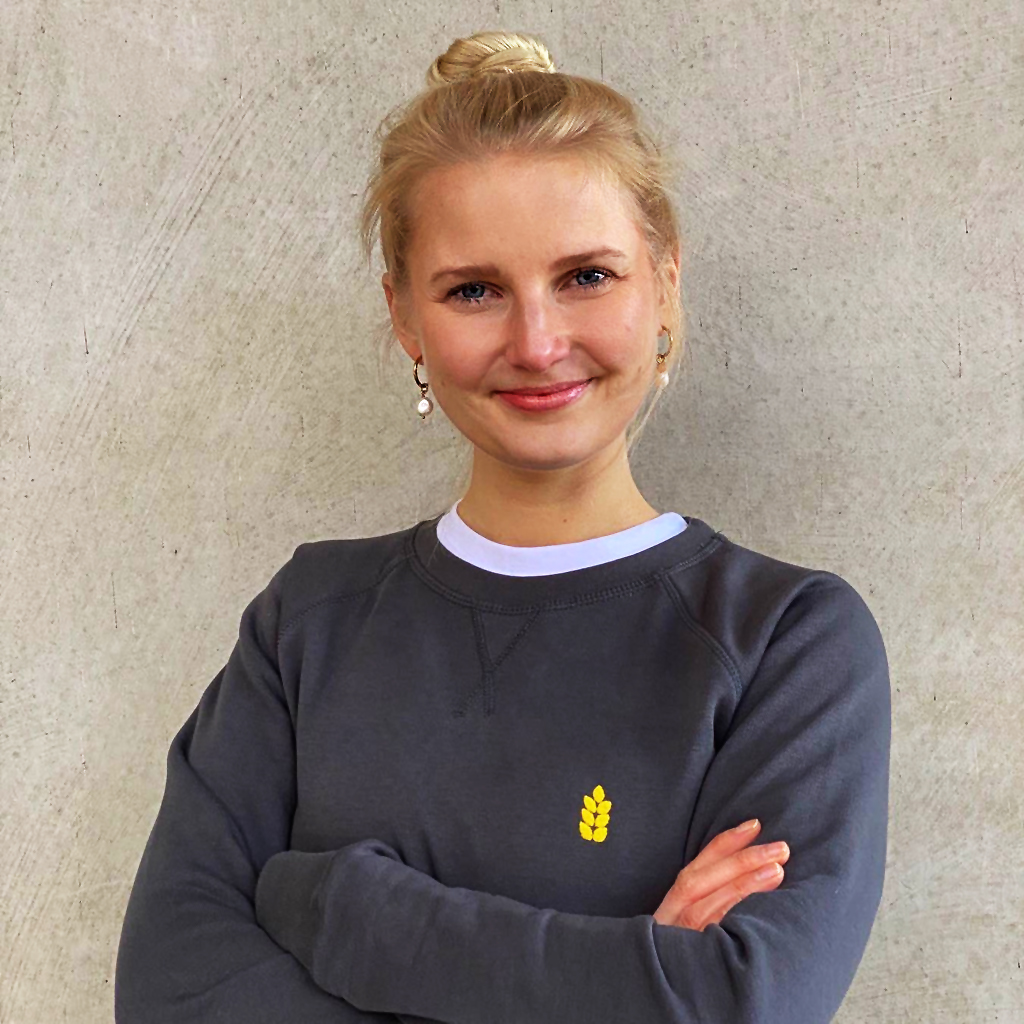 FOUNDERS ASSOCIATE BEI HOALY-FOODS
"I would recommend Leo's consulting services to anyone who is in the process of product development, USP discovery or target group analysis."
In order to sharpen our USP and make it more palpable for customers, e.g. at the PoS, in packaging or in new product developments, we consulted Leo. Due to his objective feedback and his experience, we gained valuable insights. His tips for the approach to target group-focused new product development were particularly helpful.
Isabell Schastok, Founders Associate, hoaly-foods.com
You are a food start-up founder and want to make your products a bestseller on the shelves of Edeka and Co.
You are in the process of developing a new product or you already have a finished food product. To increase your turnover, you want to enter the retail market. Now you're wondering how to optimise your products to successfully make the leap to the shelves.
Sign up for a 30-minute mini-consultation. We'll talk about where you currently stand in the product development process and I'll tell you what you should do to make your product fit for market launch.
*free of charge for a defined period of time