Successful start-up, successful food products
The best strategies for your products' success, as well as product management and start-up tips, directly from everyday business life.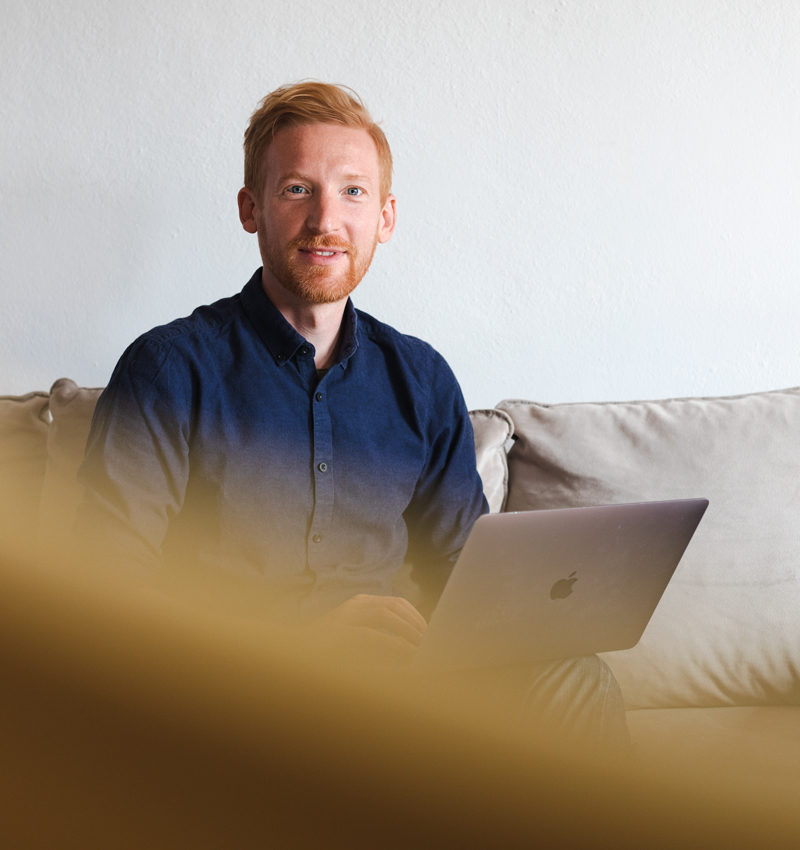 Tips and tricks for successful product management
From the idea to the supermarket shelf – benefit from my experience and
reach your goal sooner and more successfully.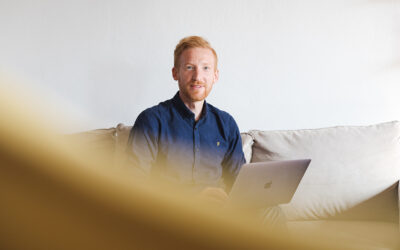 Creating Your Product: Contract Manufacturers versus In-House ProductionKey Pros and Consfrom Leo BeeseContract Manufacturers versus In-House Production Are you filled with a brilliant product idea but unsure whether to manufacture it through a third-party or produce...