Successful start-up, successful food products
The best strategies for your products' success, as well as product management and start-up tips, directly from everyday business life.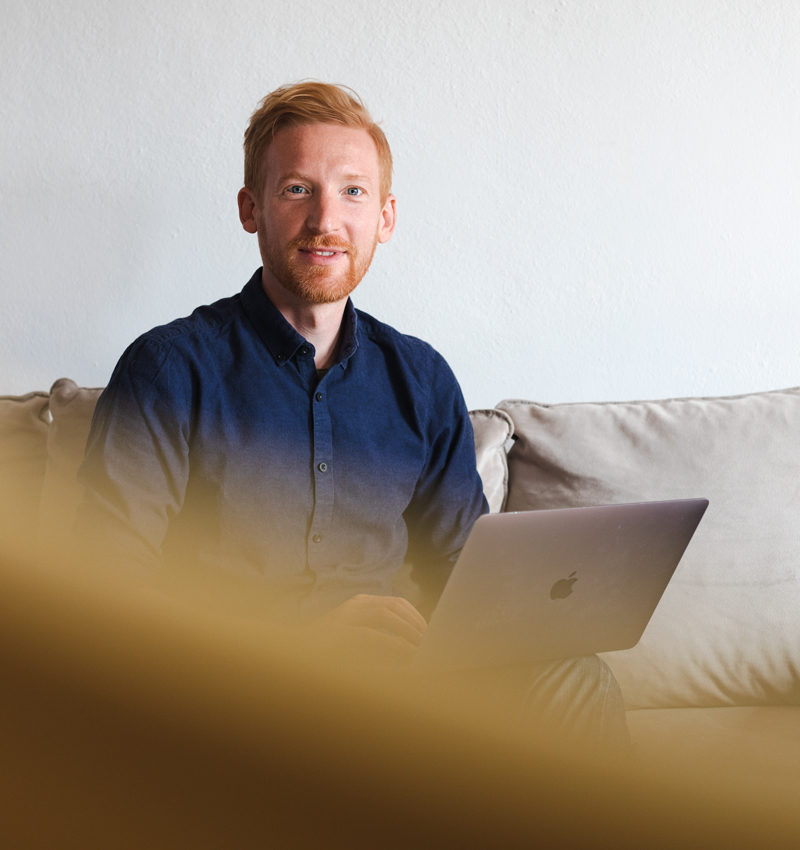 Tips and tricks for successful product management
From the idea to the supermarket shelf – benefit from my experience and
reach your goal sooner and more successfully.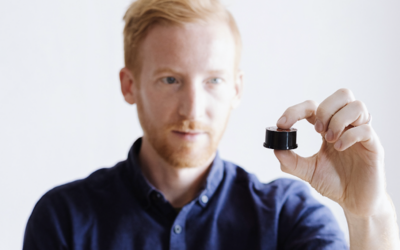 These are 11 points to keep in mind when launching your new productThis is how the product launch of your food or FMCG product in the stationary trade becomes a success.from Leo BeeseTable of contents: Your product Market & Target Group Legal requirements to bring...