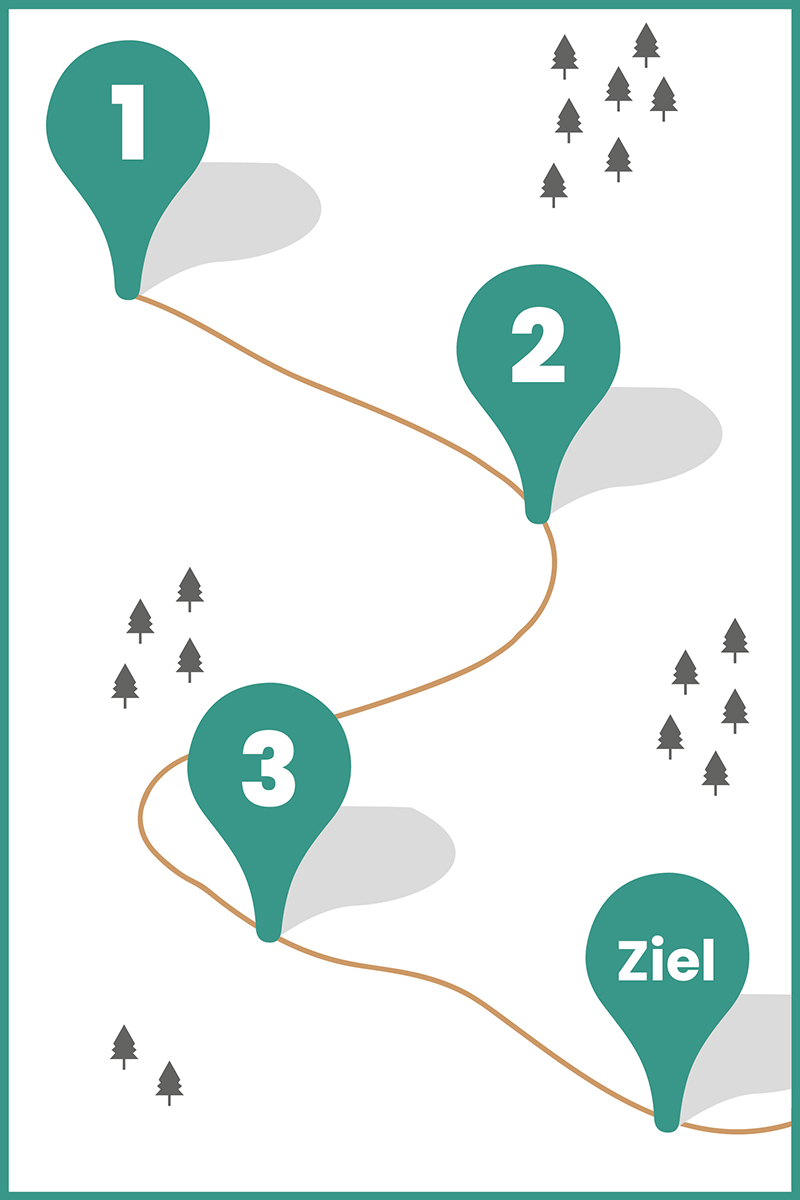 You have a great idea
for your own product?
But you don't know how to start?
Get the free roadmap here and learn how to turn your idea into a
successful product.
Jumpstart your product idea?
Get the roadmap and e-mail guidance and learn what actions are required in what order to launch your success product.
Many years of practice in start-ups and food companies have shown me that there is a fixed process for successful new products.
A timetable that should be followed in the exact order.
This roadmap is also the basis of my work. Every new product I develop goes through the points step by step.
Immediately after you have downloaded the 10-step roadmap, you will receive instructions from me via e-mail on how to implement each step.
Invest five minutes each for 10 days and figure out how to make your product a success.